Sailing Graphics & Design
Website Design, Hosting & Development
Regardless of the size of your company or the nature of your business, we can help you create and manage your brand identity. These ideals hold true whether your brand's identity is launching an entrepreneurial venture, creating a new product or service, repositioning a brand, working on a merger, or creating a retail presence. In every case these ideals are essential to our responsible creative process. It is vital for your company to understand the larger aspirations of your brand's identity.
Design plays an essential role in your business. With over 1 million trademarks registered with the US patent and Trademark Office, the basic question is what makes your brand better than another and why. At Batten we know the essential characteristics of the best identities and how to define them. These characteristics or ideals are not about a certain aesthetic but about the design excellence that is created for each company we work with. We have combine your readiness, defined goals plus our design to create the worlds most engaging identities and most effective ways to advance your company's brand.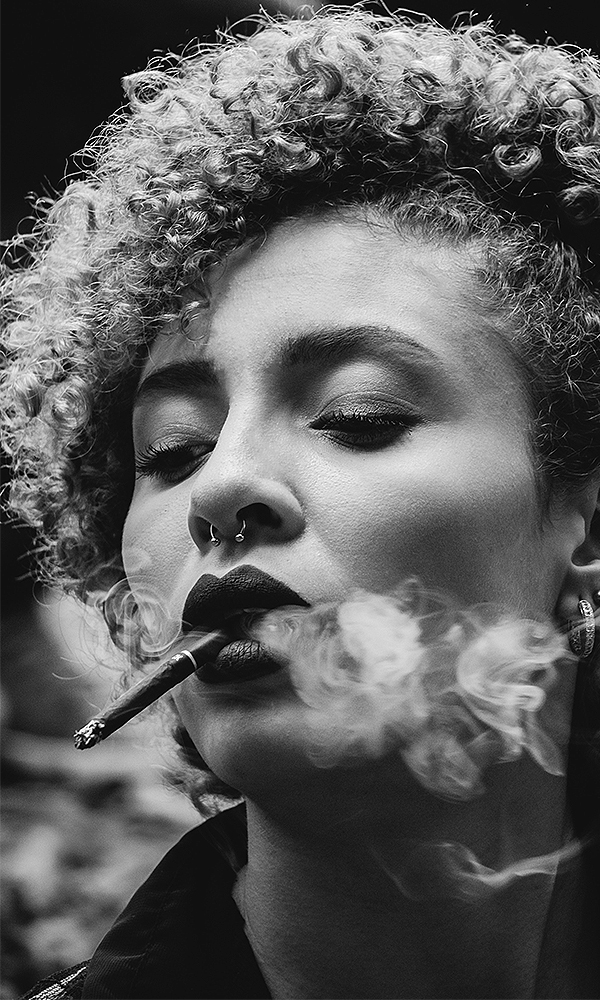 To fully understand Batten, let's first break down our name. Sailing is set in our hearts and souls here at Batten, and so is our passion for advertising and design. A sailboat sail contains these long called battens. They are normally made out of fiberglass and are sewn into the sail, along its edge. They are used to stiffen and straighten the sail also giving it proper shape that helps provide lift. This lift acts like an airplane wing, driving the boat forward through the water. A small part the batten may be, but an intricate one. As a relatively small firm we can still out perform the larger agencies by giving your business the best value money can offer. Just like the batten, we may be small but help produce large results.
We are a small group of designers who understand the complexities of advertising and design. You could call us trend setters, designers, creatives, we've been called it all but we're really a group of business people helping guide your business in the right direction. The business world is complicated, brands come and go and we have made it our mission to help solve your advertising problems.